Sean Roses Olympian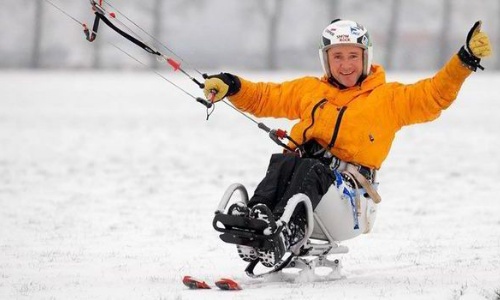 On Wednesday 25th May Sean Rose and Ian Miller came to visit us at Southview School.
Sean broke his back in a freak skiing accident and has become a skiing paralympian. Ian Miller is a professional Football player and has played for Ipswich Town
We had great fun showing them the activities we selected for our sponsorship. Ian showed us some of his football skills whilst out in the playground.
Sean told us about his life and he was a great inspiration to listen to.
We have now received the sponsor forms back and are looking forward to buying some equipment for our PE Lessons.